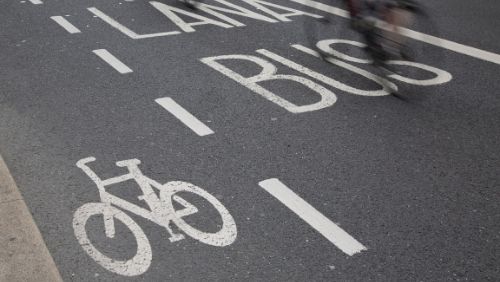 We believe that people with epilepsy who lose their driving license due to a diagnosis of epilepsy or breakthrough seizures should be automatically given access to a free travel pass. We also believe that the free travel scheme must become a standalone scheme so that people can apply directly for the benefit.
Why?
If a person holds a driving license and is diagnosed with epilepsy or has a breakthrough seizure, they will automatically lose their license until they are one year seizure free. We are aware of cases where a person with epilepsy has had to give up work or education due to the costs associated with public transport. As a result, they then depend on state welfare payments which can have an impact on their independence and can lead to a person becoming socially isolated. Automatic access to free travel for this group who have lost their license would help prevent this from happening in the future. 
For the cases of people who have uncontrolled seizures and for those who make a conscious decision not to drive, they too will be faced with financial implications. Some people, particularly those living with ongoing, uncontrolled seizures, will be able to access a free travel pass via qualifying payments such as disability allowance or invalidity pension. However, many will not qualify as they do not meet the strict medical criteria for these schemes. What people with epilepsy need is for the Free Travel scheme to become a standalone scheme so they can apply directly for the free travel pass in order to help them with costs of travel which results from their condition.
How can I help?
At the end of this page, you will find a template letter which you can use to contact your local TD or Senator to support our ongoing campaign around improved access to Free Travel passes for people with epilepsy. You can find details of your local representative by visiting the Oireachtas website.
Latest News 
The below are some of the latest updates on this matter and associated articles in the news section of our website where you can read more.