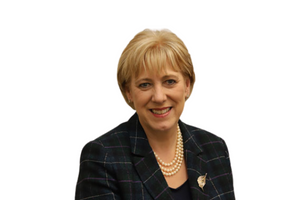 Epilepsy Ireland will be meeting with Minister for Social Protection, Heather Humphreys TD, this coming Tuesday to discuss access to the Free Travel scheme for people with epilepsy.
We very much welcome the Minister meeting with us on this most important issue and we look forward to highlighting the need for amendments to be made to the Free Travel Scheme to improve access to the scheme for people with epilepsy.
We firmly believe that the scheme can be amended to better support the needs of people with epilepsy and hope that the Minister will commit to addressing this longstanding issue.
Thank you everyone who has continued to raise this matter with their local TDs and Senators.
You can read more about what we have been proposing by visiting the 'Advocacy' section of our website.