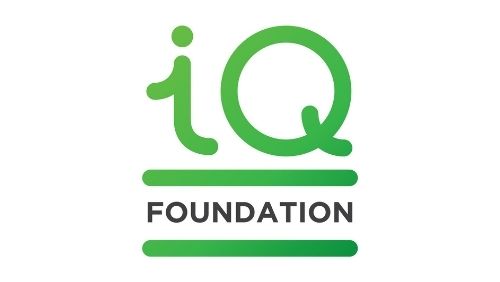 Epilepsy Ireland attained the "Improving Quality" (IQ) quality standard in September 2021.
Improving Quality (IQ) is a quality system developed specifically for small to medium-sized Community and Voluntary Sector Organisations. 
IQ addresses all the essential areas necessary for the effective management and governance of a charity. Four elements are assessed:
Accountable – Good Governance, Leadership and management
Welcoming – Involving Service users, managing and developing Staff and Volunteers, Equality and Diversity and working with others
Effective – refers to the services that an organisations provides and the planning, delivery, monitoring and evaluation that the organisations carries out
Sustainable – How the organisation manages, risk, money and the resources to make service delivery happen
The standard was awarded at Foundation Level following an external assessment of our work, practices, policies/procedures and impact. The award lasts for three years. You can learn more by visiting the 'IQ' website. 
Prior to this, Epilepsy Ireland held the similar PQASSO/ Trusted Charity accreditation from 2015-2021.