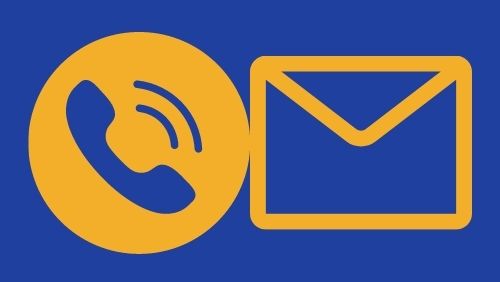 Our local service is carried out by our team of Community Resource Officers across the Country. If you need support, advice or information regarding your or a family member's epilepsy, please do not hesitate to get in touch. You can find your local Community Resource Officer's details by visiting the local service section of this website.
Epilepsy Ireland's Head Office is based in Dublin. Our office can be contacted by calling 014557500 or by emailing info@epilepsy.ie. If you are unsure of where to direct your query, contact our Head Office and our team will redirect you or get a member of our staff to contact you. Our Head Office phone line is monitored from 09:00am to 5:00pm, Monday to Friday, with lunch 1:00pm - 2:00pm.  Calls received outside these hours will be taken by an answering service. Emails will be responded to as soon as possible.
Our full Head Office address is Epilepsy Ireland, 249 Crumlin Road, Crumlin, Dublin 12, D12 RW92.
If you have any feedback on our service or wish to make a complaint, visit the 'General Complaints' section of our website.