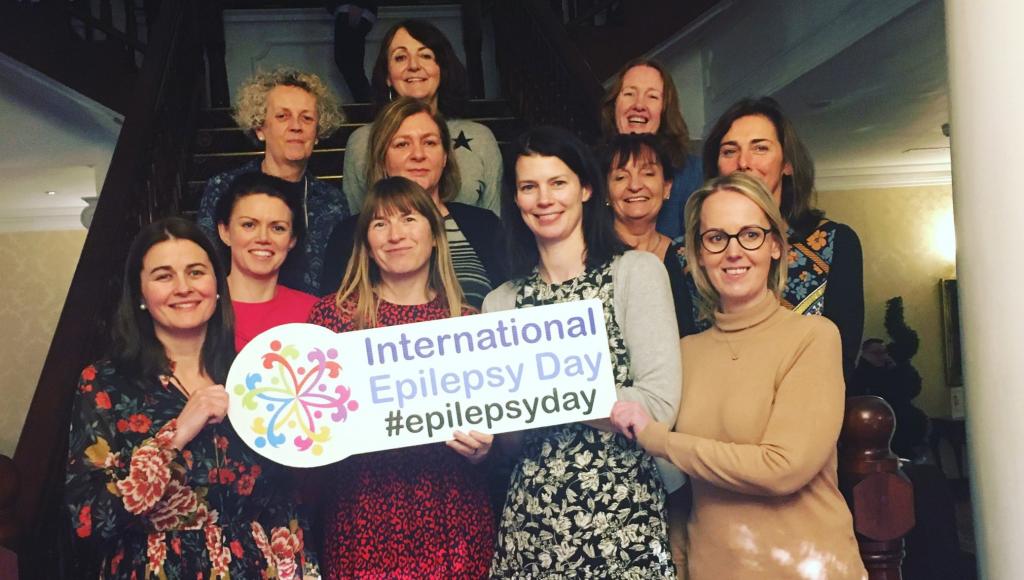 Head Office:
Epilepsy Ireland
249 Crumlin Road
Crumlin, Dublin 12
D12 RW92.
Our office is open Monday to Friday, from 9.00am - 5.00pm. Calls received outside these hours will be taken by an answering service. Emails will be responded to asap.
Regional Offices:
We provide a nationwide service through our regional officers. Please click
here
to identify your local regional office.
Specialist Nurse Helpline: 
9.30am - 1.00pm; Monday Mornings
014554133 
Brainwave - The Irish Epilepsy Association trading as Epilepsy Ireland is a Company Limited by Guarantee
Registered in Dublin: 77588
Charity Number: 6170
Registered charity number: 20010553
Registered address: 249 Crumlin Road, Dublin 12 D12 RW92