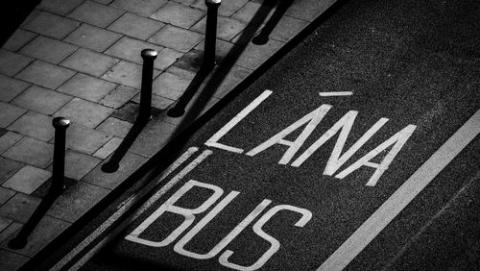 Our continuing campaign around improving access to the Free Travel scheme for people with epilepsy was recently discussed in the Oireachtas Committee for Social Protection.
The matter was raised by Deputy Claire Kerrane – with the Minister outlining in her response that she is conscious of the challenges this issue can have on people and confirming that her Department are investigating our proposals.
For some time, in Parliamentary Question replies in the Dáil and in replies directly to Epilepsy Ireland, the Department have said that work on this matter is ongoing and that a final report will be issued to Minister soon on this matter.
We eagerly await this final report and hope it will contain a step forward on this longstanding matter which faces people with epilepsy across Ireland.
To read our proposals in full, and to find out how you can highlight this campaign with your local Oireachtas representative, visit the 'Advocacy' section of our website.
You can also watch the brief discussion around our campaign in the video below.