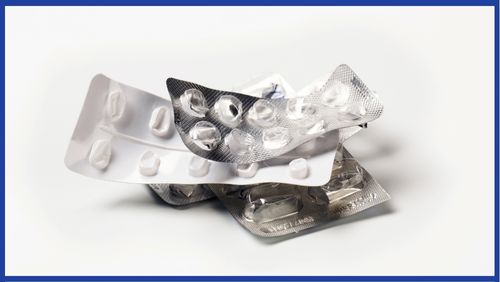 Medication supply issues can and will happen for a variety of reasons. Most issues are short-lived and contingency plans are put in place to avoid causing harm to patients. Most shortages pass without any impact on patient care or safety.
If there are shortages of certain epilepsy medications, these will be reported to the Health Products Regulatory Authority (the HPRA).
The Health Products Regulatory Authority (HPRA) is responsible for co-ordinating the management of shortages of medicines on the Irish market. They work with a variety of stakeholders including manufacturers, wholesale distributors, pharmaceutical companies, healthcare professionals, the Health Service Executive, patients, and representative groups to respond to potential shortages and reduce the impact of shortages on patients.
All current shortages will be listed on the HPRA website. If you have a concern regarding the availability of a certain medication, you can also search the name and quickly establish whether there is an issue or not. You can see the currently listed shortages by visiting the HPRA website.
It is important to note there can also be local shortages of medication. For example, a medication may be unavailable at the pharmacy you usually use BUT it may be available at another outlet in the same area.  Most pharmacists will be able to advise on whether a national shortage is being experienced with a certain medication.
In the past, we have seen situations where a local shortage has been reported as a national shortage on social media. While this intended to help other people with epilepsy, it has also had the unintended result of causing great anxiety and stress – which is often unwarranted.
If we can establish an actual or impending epilepsy medication shortage, we will publicise it on our website and social media channels and do all we can to ensure that people with epilepsy and their families are kept informed. We will also make enquiries to check on reports of possible shortages reported by our members, supporters & volunteers so please get in touch by emailing info@epilpesy.ie if you are experiencing supply issues.
In summary, please note the following:
Medication supply disruption can and will happen for a variety of different reasons. Most are short-lived and contingency plans are put in place to avoid causing harm to patients. 
The HPRA website is the first port of call to establish whether there is a shortage of a certain medication or not.
Remember; just because a medication is not available in one pharmacy, does not always mean they are not available in others.