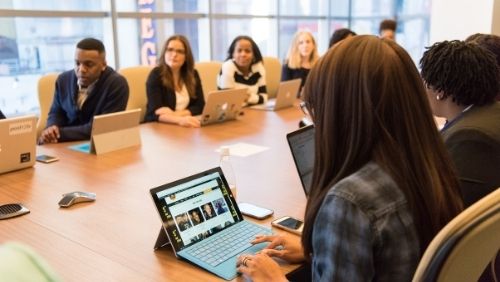 In most cases epilepsy should not affect employment prospects. However, the impact of epilepsy on people's lives varies a great deal and decisions on employment should be based on each individual's circumstances.
Most people with epilepsy are perfectly able to work at whatever they choose to do. Others do not have any particular difficulties when placed in the right job, but each person's difficulties and limitations are individual.
A person with a history of epilepsy will not be able to work in a job that would require them to drive a lorry, bus, etc until such time as the Road Safety Authority regulations are met for Group 2 vehicles.
Browse the sub-sections in the left menu for more information on working with epilepsy.
Our Epilepsy in the Workplace booklet for employers has comprehensive information for all businesses and organisations.