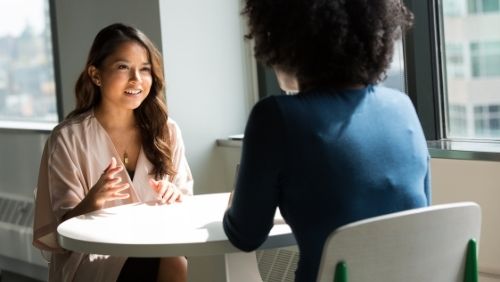 Having decided when you are going to disclose it is important to think carefully about how you present the information.
Speak to your doctor and check if s/he think's this is suitable and safe work? If so is it possible to get some documentation which will support your application?
Plan how you will speak about your epilepsy the following list of questions should help you prepare what you will say:
(use the links to get information from this site to help your preparation)
How often do they occur?
What exactly happens when you have a seizure?
Do the seizures occur randomly or is there a pattern?
Is there anything in particular which triggers the seizure?
After the seizure how long will it take before you can carry on with their work?
You can also visit the comprehensive How 2 Tell section of the site which contains invaluable experiences from dozens of people with epilepsy around epilepsy disclosure, collected as part of a research study on disclosure conducted by Trinity College Dublin and funded by Epilepsy Ireland and the Health Research Board.