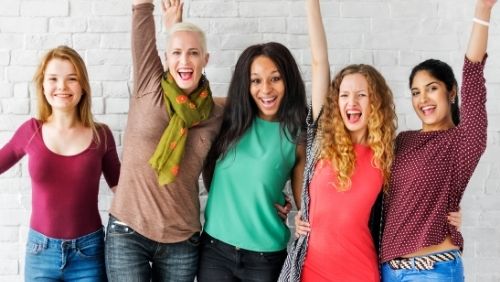 In Ireland about 25% (or 10,000) of all people diagnosed with epilepsy are women of childbearing potential.  Women with epilepsy often require specifically managed treatment plans and need to consider the effects the condition can have on sexual development, the menstrual cycle, contraception, fertility, pre-pregnancy, pregnancy, baby care and the menopause. This section is designed for women with epilepsy and aims to give a greater understanding of the key issues that may arise.
Alongside the information contained within this entire section of our website, we also have a comprehensive booklet available entitled 'Women With Epilepsy'. This resource is available to read and download on our website.
If you need further information or support after reading this section of our website, please do not hesitate to contact your local Community Resource Officer. You can find their details by visiting the 'Our Local Service' section of our website.