Many people with epilepsy have their first seizure in childhood or adolescence. However, most children with epilepsy enjoy a full and active life and only some continue to have epilepsy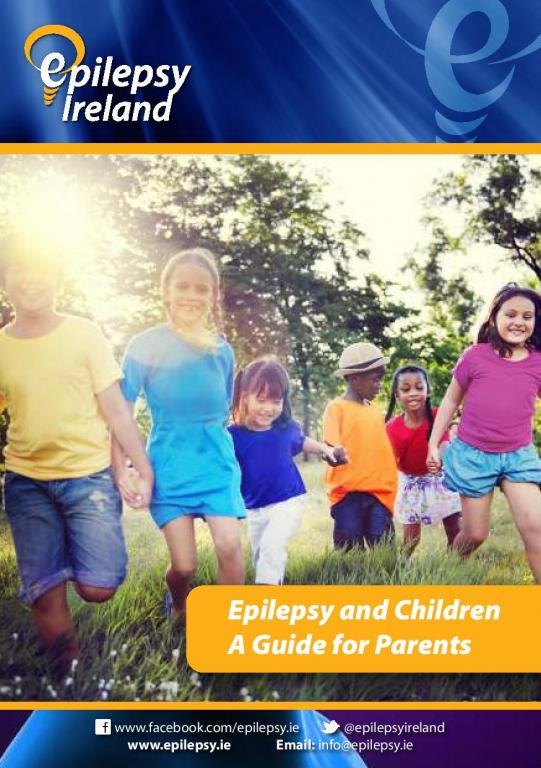 into adulthood. Epilepsy is a complex condition but research and knowledge of the area is growing and there are also many new treatments available.
This section is designed for parents but may also be useful for others (e.g. teachers) who want to learn more about epilepsy in children.
Our "Epilepsy and Children - A guide for Parents" has comprehensive information on on childhood epilepsy. You can also download a number of helpful attachments below which may help you and your child. 
You can also download the Education Information Pack here.