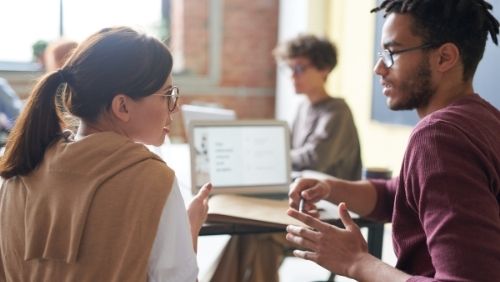 For many people, it can be a journey in becoming comfortable in telling others about their condition. Unfortunately, there can still be misconceptions about epilepsy and those living with it - which can lead to hesitation about discussing. Our advice is to always be open and honest about your condition, as ultimately, it will lead to the misconceptions mentioned above becoming less and less common. This section of our website contains information and advice on how to approach talking to people within your life about epilepsy. 
Alongside the information contained within this entire section of our website, we also have a comprehensive booklet available entitled 'Talking About Epilepsy'. This resource is available to read and download on our website. You can also find personal stories that have been shared with us by visiting the 'Advocacy' section of our website if you would like to read some personal experiences. 
If you need further information or support after reading this section of our website, please do not hesitate to contact your local Community Resource Officer. You can find their details by visiting the 'Our Local Service' section of our website.