Before you tell other people about your epilepsy, it will be of great value that you have come to terms with your diagnosis and become comfortable with your epilepsy. This will influence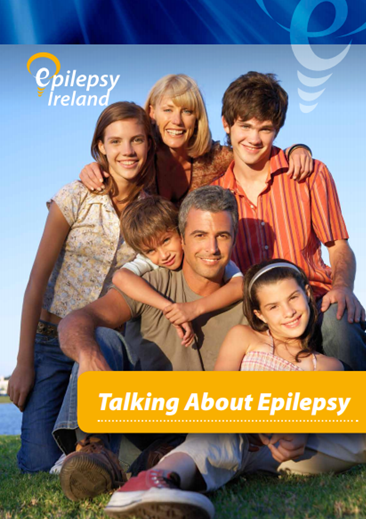 how you tell other people.
Our new 'Talking About Epilepsy' booklet has comprehensive information on talking about epilepsy.