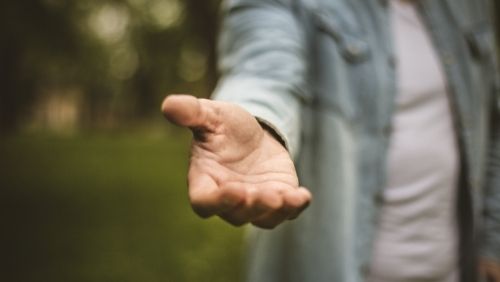 Support for people with epilepsy 
Epilepsy Ireland can offer information and support on a range of epilepsy & employment issues. 
Support for employers 
We have a specific information resource for employers entitled 'Epilepsy in the Workplace'  while our team also provide Epilepsy Awareness Training to workplaces across Ireland. This training provides key information on the following:
What is Epilepsy? A look at the facts concerning the condition as opposed to some of the commonly held misconceptions.
What is a Seizure? Epilepsy is a condition that is unique to each individual. This section looks at the major classifications of seizures.
Do's and Don'ts This section looks at the things people should/should not do if they are in a situation where a person has a seizure.
Professional issues Guidelines on assessing the suitability of a person with epilepsy to undertake specific jobs.
For further details or to arrange Epilepsy Awareness Training for your workplace, please contact Epilepsy Ireland Training & Quality Manager,  Edel Curran by emailing training@epilepsy.ie; by getting in touch with your local Community Resource Officer; or by calling our Head Office on 014557500. 
If you are an employer, you can find further information in the 'For Employers' section of our website.