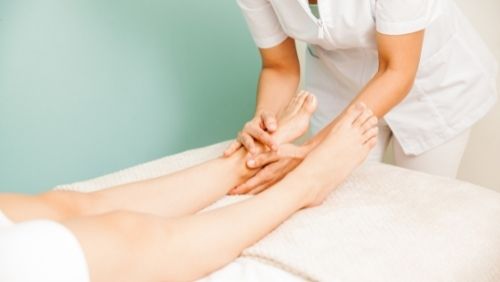 Therapies such as massage, acupuncture, homeopathy, reflexology or aromatherapy can help with reducing tension and stress and improving well-being. Complementary approaches aren't recommended as the only treatments for epilepsy. It's important to stay on your epilepsy medication while using complementary therapies. Some people find that they can lower the frequency of their seizures by using stress reduction techniques. More research is needed to be clear about which approaches work best for people with epilepsy and how they work. Always check that the practitioner is fully qualified, insured and registered with a professional body and make sure to tell them about your epilepsy and any treatment you are on. Some essential oils such as sage, fennel, hyssop, rosemary, camphor, spike lavender and eucalyptus are not recommended for use by people with epilepsy. Oils such as ylang ylang, jasmine, and lavender have been claimed to be helpful.
Herbal remedies and supplements
It's best to check with your doctor before using herbal remedies or nutrition supplements. Just because a product is natural, doesn't mean it is always safe to take. If you use supplements or remedies always ask your doctor or pharmacist if these are likely to interfere with your medication or provoke seizures. Supplements containing evening primrose and starflower oil have been reported to be linked to seizures in some people with epilepsy as have the herbs St. John's wort, kava kava and schizandra.