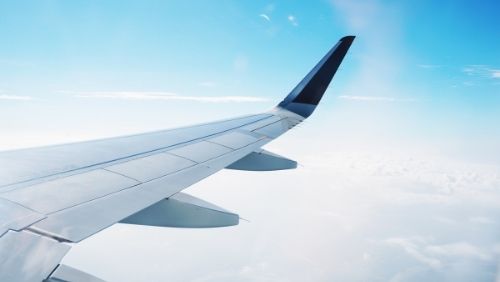 Keeping your medication safe
Your medication needs to be kept out of the reach of children and in a safe place where you will be able to find it easily. Avoid carrying tablets in glass containers as these may break during a seizure. Most pharmacists can supply plastic pill boxes or handy blister packs which have the tablets divided into days and doses. Always keep some spare doses with you in case you are delayed or away unexpectedly.
Travelling with medication
When travelling you will need to take enough medication to cover the time you will be away, plus some extra doses to cover any delays. Anti-epileptic drugs are sold under different brand names in other countries and are not always easily identifiable. However, the generic compound name is the same. If you are travelling by air, carry your medication in its original packaging in your hand luggage. If you are going on a long haul flight to a country where there is a big time difference, your medical team can advise if you need to change your dose schedules before travelling. Carry a copy of your prescription also. If your medication gets lost you may need to have it prescribed again by a local doctor. EU countries can dispense on each other's prescriptions but countries outside the EU will not. The International Bureau for Epilepsy (IBE) Traveller's Handbook contains information about the European Health Insurance Card (formerly the E111) which entitles EU citizens to public care in other member states. The EHIC can be applied for from the HSE. Travel insurance is still important to cover any shortfall on the EHIC as levels of public health service vary between EU member states.