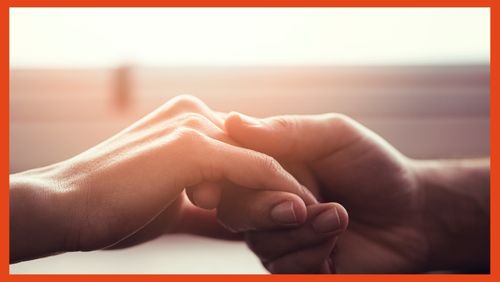 SUDEP Action Day is a day when epilepsy organisations across the globe come together to raise awareness of Sudden Unexpected Death in Epilepsy amongst the epilepsy community – and crucially the steps which can be taken to potentially lower the risk of SUDEP.
The day is also an opportunity to remember all of those who have sadly passed away from SUDEP in Ireland and to share their stories to raise further awareness.
The day takes place on October 18th this year. See the links below to read some of the testimonies which have been shared in the past for SUDEP Action Day.