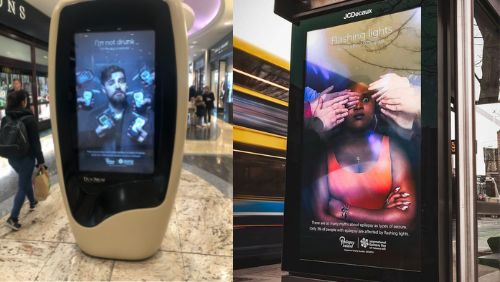 Epilepsy Ireland used #EpilepsyDay 2020 to bust four commonly held myths associated with the condition through our certified myth-busters; Oliver, Gerard, Lorraine & Debbie. The myths were as follows:
The Myth that there is only type of seizure
The Myth that you should restrain a person during  a seizure
The Myth that you should put a spoon in a person's mouth during a seizure 
The Myth that every person with epilepsy must avoid flashing lights 
The associated campaign posters are available for download at the end of this page. You can also watch the associated campaign videos below - as well as a special look behind the scenes of our campaign being developed.