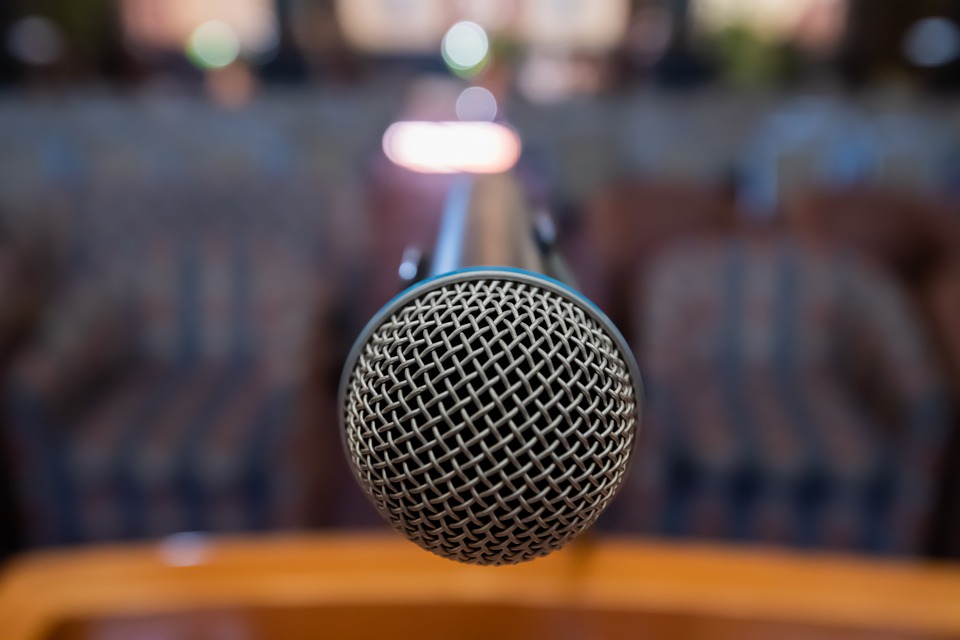 In raising awareness of epilepsy to increase the public understanding of the condition, the most powerful thing can often be a simple, personal story. 
That is why we require media volunteers - people who are willing and able to communicate their experience with epilepsy to others. This could be a lived experience through having epilepsy or through your relationship with a family member or loved one who has the condition.
Epilepsy is an individual condition and it is only through individuals that we can showcase this fact. If you feel confident to tell your story in a public setting - be it on radio, TV or in print, please do get in touch with our Communications Officer, Paddy McGeoghegan on pmcgeoghegan@epilepsy.ie and he will assist you in telling your story.
A media volunteer form can be downloaded here and sent back to Paddy when completed.