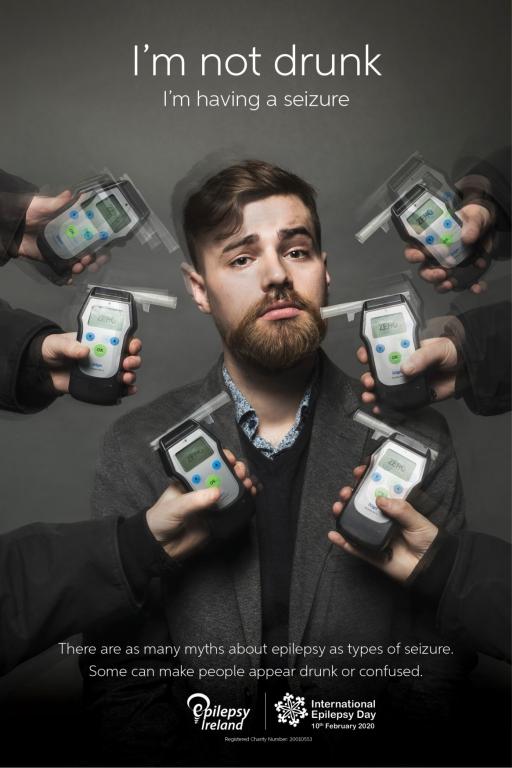 On International Epilepsy Day, February 10th 2020, Epilepsy Ireland is highlighting that there are as many myths about epilepsy as there are types of seizures.
When many people think of epilepsy, they think of one particular type of seizure, known as a tonic-clonic seizure, where the person falls to the ground, stiffens and convulses.
Step forward Oliver Kilmartin – a law student in UCD from Dublin – and our certified "there's only one type of seizure" myth-buster this #EpilepsyDay.
It is a MYTH that all seizures are the same. There are actually over 50 types of seizures that a person with epilepsy can experience. Find out more about the different types of seizures here.
Other myths we are trying to bust this International Epilepsy Day are:
Remember to sort the myths from the facts.