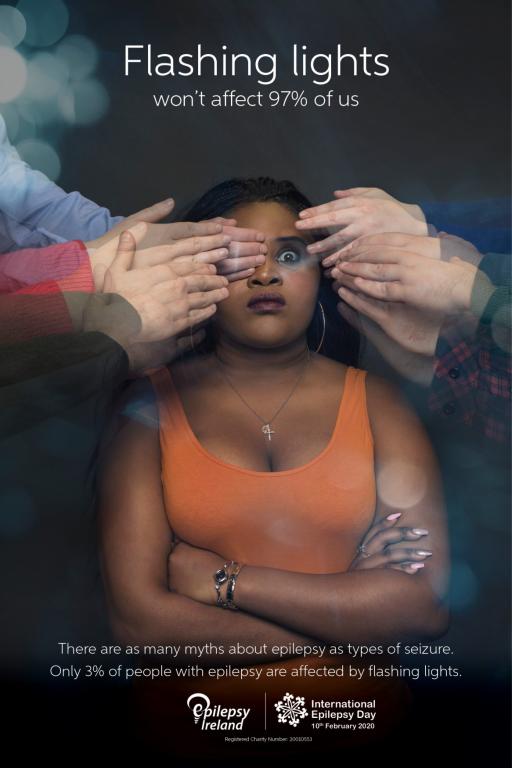 On International Epilepsy Day, February 10th 2020, Epilepsy Ireland is highlighting that there are as many myths about epilepsy as there are types of seizures.
A very common misunderstanding is that all people with epilepsy are photosensitive, meaning that they have to avoid flashing or flickering lights.
Step forward Debbie Kobe – a student from Westmeath on Epilepsy Ireland's Training for Success course – and our certified "everyone with epilepsy is photosensitive" myth buster this #EpilepsyDay.
While photosensitive epilepsy does of course exist, it actually only affects about 3% of people with epilepsy! It is a MYTH that everyone with epilepsy is affected by flashing lights.
Find out more about epilepsy here.
Other myths we are trying to bust this International Epilepsy Day are:
Remember to sort the myths from the facts.