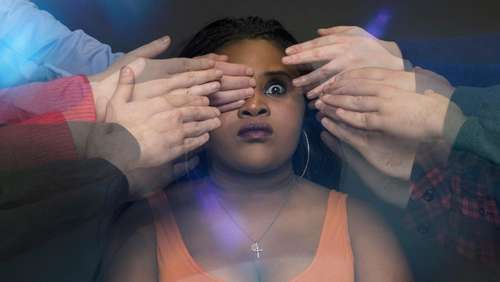 Debbie Kobe – a student from Westmeath and graduate of  Epilepsy Ireland's Training for Success course – was our certified "everyone with epilepsy is photosensitive" myth buster for International Epilepsy Day 2020. The full campaign poster is available for download at the end of this article. 
While photosensitive epilepsy does of course exist, it actually only affects about 3% of people with epilepsy! It is a MYTH that everyone with epilepsy is affected by flashing lights. Visit the 'Epilepsy Information' section of our website to learn more about epilepsy. 
Sort the myths from the facts.