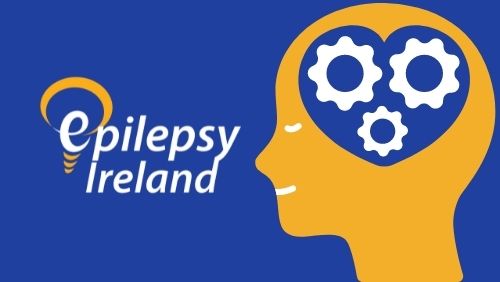 Helping people living with epilepsy to better understand their condition and supporting them to develop techniques to overcome potential challenges is an important part of our work. Epilepsy Ireland regularly deliver supports focused on improving a person's self-management of the condition.
Events focusing on emotional wellbeing, mental health, memory and mindfulness are regularly organised - alongside our self-management programmes STEPs for adults with epilepsy or STEPs for Parents and Carers. 
Upcoming events are listed on the events section of this website and promoted on social media. You can also enquire about upcoming events by getting in touch with your local Community Resource Officer.