We run events all over the country for people with epilepsy and their families. These can range from talks and seminars about epilepsy to family fun days. We also run awareness raising events for International Epilepsy Day, Purple Day, Brain Awareness Week, National Epilepsy Week and Rose Week to name but a few. You can find out about ways to get involved in these events here. Some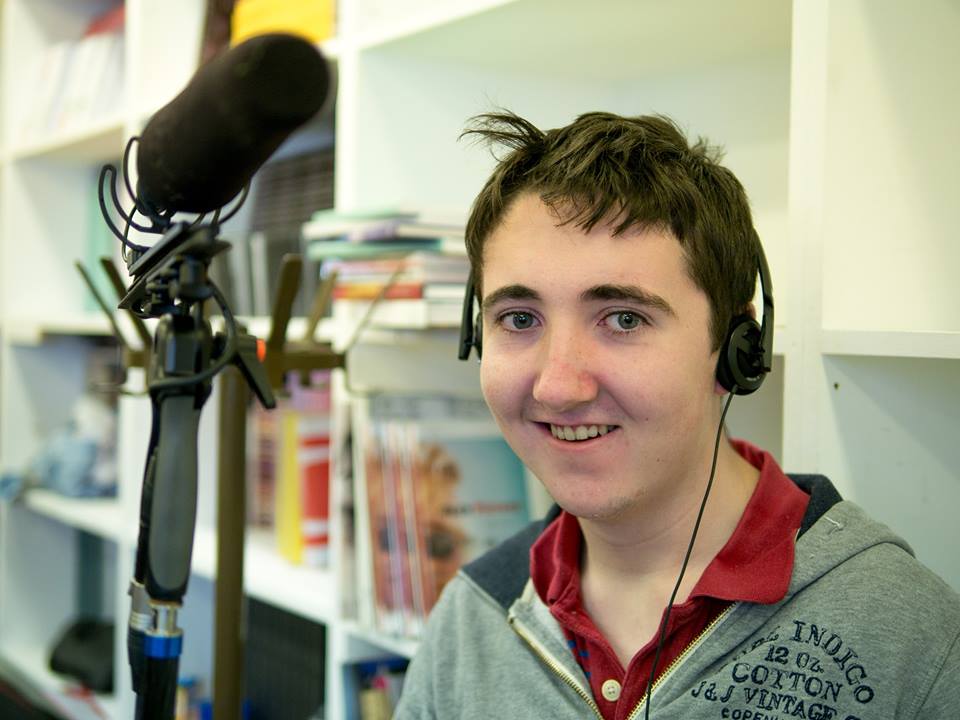 of  the events and seminars that we run regularly throughout the country are listed below. Please contact your local Community Resource Officer to enquire about when the next one may be if not listed on the events page of our site.
Seminars for women with epilepsy
Seminars concerning the transition to adulthood for teenagers with epilepsy
Seminars for parents and carers of children with epilepsy
Events around the understanding epilepsy where we invite medical professionals to be on hand to provide further information (such as neurologists, neuropsychologists and clinical nurse specialists
Events for children and teenagers with epilpesy such as media workshops, art projects and film making projects which we often provide in conjunction with our friends in Helium Arts
Events for schools, workplaces and community groups on epilepsy awareness and training (click here for more.)
Current events will be listed on the events section of our website and you can find that by clicking here.