We run events in all regions, ranging from talks, information sessions and seminars to family fun days out. We also run awareness raising events for National Epilepsy Week and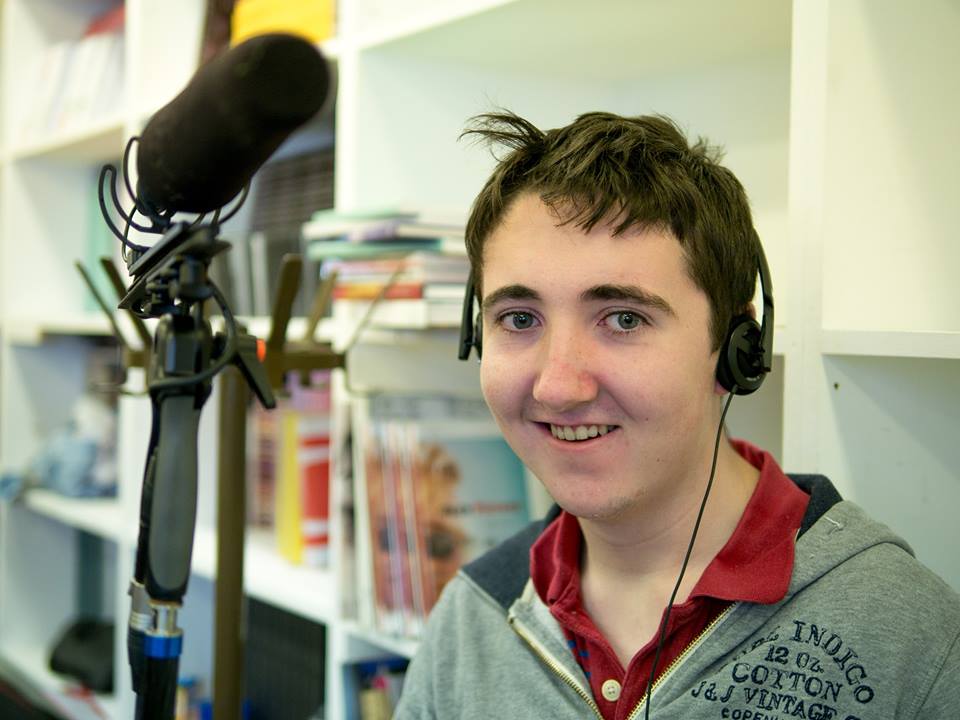 International Epilepsy Day. We have a variety of events and activities in various regional locations including:
Women with Epilepsy Seminars;
Transition and Teenagers with Epilepsy Seminars;
Seminars for Parents/Carers of children with epilepsy;
Understanding Epilepsy - a variety of different seminars with key Neurologists, Neuropsychologists & Clinical Nurse Specialists;
Family Fun Days;
Events for Children and Teenagers - including our Electric Feathers Art Project and Teens Film Making Project, both in conjunction with Helium Arts and
Schools and Community group talks (see professionals section for more information ).
For our current list of events please see our events section click here.