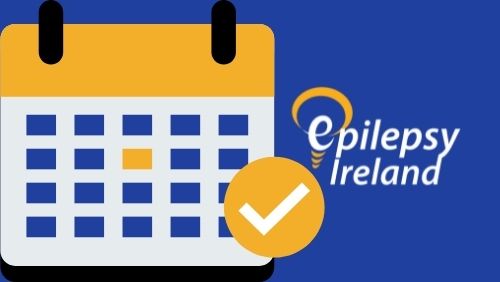 Throughout the year, Epilepsy Ireland host varying events for people with epilepsy and their families. These can be general introduction events for people who may be new to the condition - either through being newly diagnosed themselves or following their child's diagnosis. 
We also host specific events for different groups within the epilepsy community - this can include teens, women, children, siblings of children with epilepsy, adults, healthcare professionals etc.  In addition, we regularly host events and seminars that specifically address certain aspects of living with the condition and associated challenges. This can include information events on employment rights, entitlements, mental health and wellbeing and memory to name but a few. 
Alongside this, we host a National Conference every year in which we invite speakers from the epilepsy community including researchers, healthcare professionals and other relevant experts. 
With Epilepsy Ireland being rooted in communities across Ireland, and due to our strong connections with the research & medical community, our events and seminars often feature guest speakers who can provide invaluable expertise and insights to our events.
Upcoming events will be posted to the events section of our website and promoted on social media. We look forward to seeing you at a future event  - be it online or in person!