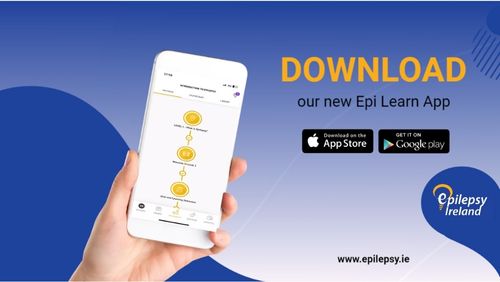 EpiLearn is a digital resource offered by Epilepsy Ireland that delivers a range of interactive bite-sized learning resources to help aid a person's understanding and awareness of epilepsy - be they a person with epilepsy themselves; a carer or family member of a person with epilepsy; or a member of the general public. 
The app - which can be accessed via desktop; downloaded as a desktop app; and on Apple or Android - is a additional digital resource to add to the array of resource about epilepsy.
Want to learn more about epilepsy in your own time, on your device and at your leisure? Download EpiLearn today!!