If you have epilepsy we are here to help. Through the local service we provide across the country and through our head office in Dublin, we provide support and advice for people with epilepsy;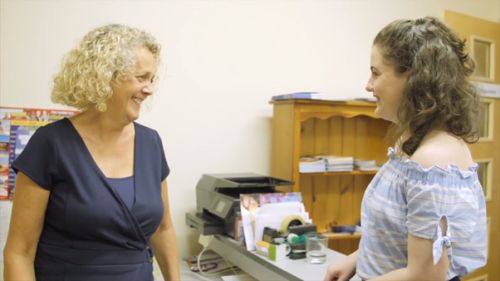 their families; and their carers. Whether it's information, advice on medication or just a listening ear, our Community Resource Officers can meet with you, talk to you by phone, or answer your email! Get in touch with us today.
Our one-to-one service is provided over the telephone or in person through appointment in our offices. We also provide one-to-one support in outreach settings, including community locations and hospital locations. If you want to discuss your own epilepsy, please contact your local regional office.
Epilepsy Ireland can support individuals with information and advice relating to a variety of aspects of their lives, including employment, law, education provisions and social welfare entitlements.