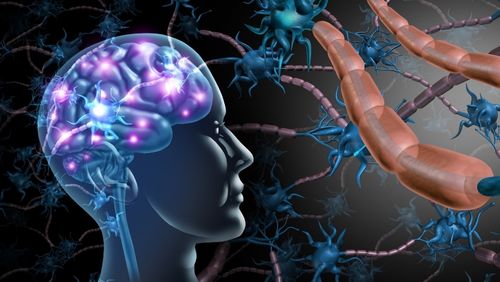 While epilepsy itself is not rare, given it affects over 45,000 people across Ireland, there are rare types of epilepsy or syndromes where epilepsy and seizures are the dominant characteristic.
These types of epilepsy can often be extremely difficult to treat and can be genetic in nature. Often, they can be associated with development regression or intellectual disability due to the magnitude of seizures that a person may experience due to the rare type of epilepsy that they live with.  For the person living with these type of epilepsies and the families supporting them, their journeys with the condition can be more difficult.
In this section of our website, we have provided further information on some of the rare types of epilepsy that exist, and some further useful information for families that may have recently experienced a diagnosis of these rarer epilepsy syndromes.
No matter what type of epilepsy you are living with, we are here to provide any information and support we can. Please do not hesitate to contact your local Community Resource Officer. You can find their details in the 'Our Local Services' section of our website, while further resources which may be of assistance to you are throughout the 'Epilepsy Information' section.