Epilepsy Ireland provides support groups for people with epilepsy, their families and friends in a variety of regional locations. Many people find that attending a support group is a very good way of meeting new people and having a safe space to check in with others and share their current concerns relating to their epilepsy. Often, our support groups undertake activities such as yoga, mindfulness or more active involvement such as outdoor fun days for the whole family.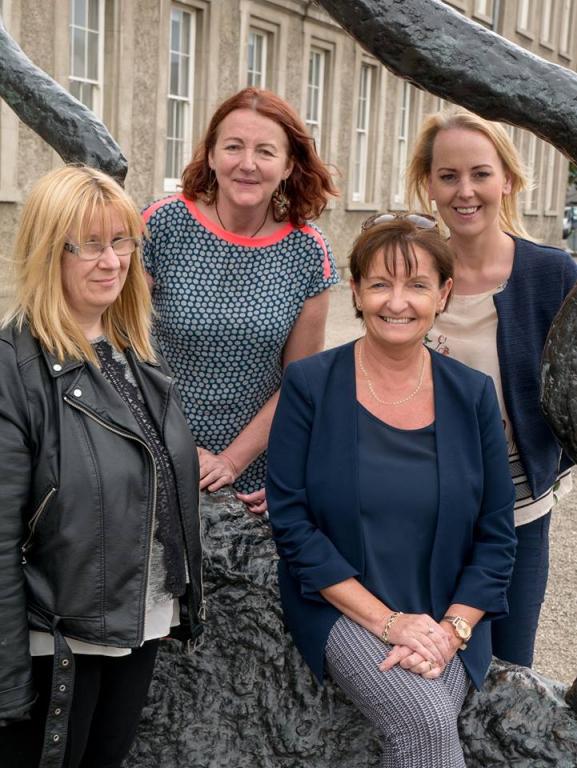 Please click here for our current list of service activities where you will find the details of our Regional Support Groups for people with epilepsy and for parents/carers.
Please contact your local regional officer before attending an event in case dates, times or locations have changed.
To contact your regional office, see the local service section of our website.