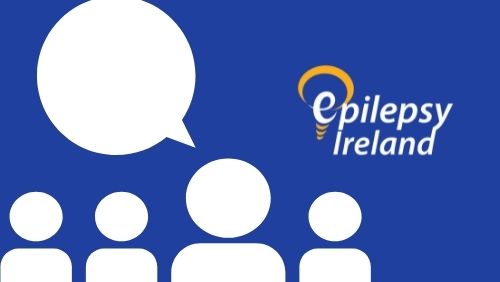 Our support groups are a resource to many people with epilepsy as it offers them an opportunity to meet with others who are living with the condition to discuss any challenges or frustrations they may have because of the condition, and to offer mutual support to each other.
We also host support groups for parents / carers of children with epilepsy. Similar to the group above, these groups allow parents to meet with others who are supporting a child living with the condition; discuss any challenges they may be facing; concerns they may have; and to hear from & meet with other parents who may have insights on what you may be experiencing.
Our support groups can take place online via zoom, in person or hybrid (both in person and online). 
Some of our upcoming support groups will be listed on the events section of our website. We recommend that you reach out to your local Community Resource Officer if you are interested in finding out if there is a support group in your area.