Leaving a gift in your will means that you can make a substantial contribution that costs nothing in your lifetime but will mean everything to someone else someday, and will make you feel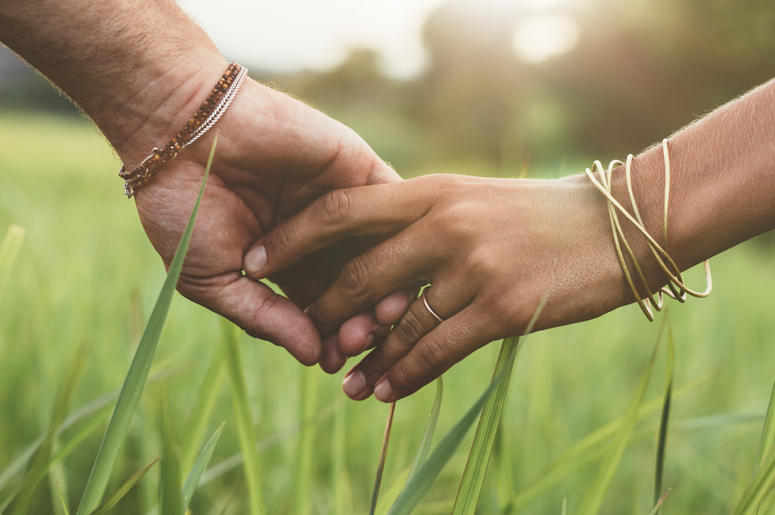 good now knowing that you'll be changing many people's lives.
If or when the time is right for you to include a gift in your will please remember Epilepsy Ireland. A gift, no matter how small, will make a big difference.
For further information or to speak, in total confidence, without obligation about the possibilities of leaving a legacy to Epilepsy Ireland call 01 4557500 or email mcarty@epilepsy.ie.