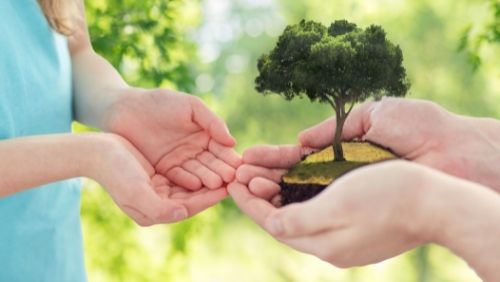 Leaving a gift in your will means that you can make a substantial contribution to the work of Epilepsy Ireland that costs nothing in your lifetime but will mean everything to someone else someday. You will have the benefit of knowing that you'll be changing many people's lives and assisting us with our work towards a society where no person's life is limited by epilepsy.
A gift, no matter how small, will make a big difference.
We are a proud member of MyLegacy, a group of Irish Charities which have come together to highlight the importance of legacy donations. Their website contains lots of useful information about how to go about leaving a gift.
If you would like further information or to speak in total confidence, without obligation, about the possibility of leaving a legacy to Epilepsy Ireland, please do not hesitate to get in touch with Stephen by emailing fundraising@epilespy.ie