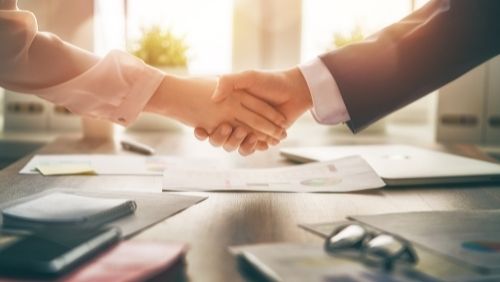 Over the years, Epilepsy Ireland have been grateful to gain the support of some fantastic companies by becoming their charity partner. This is a vital source of funding for our work. With approximately nearly 45,000 people living with epilepsy across the country, it is likely that there is someone within your workplace or company that either have the condition or know someone who has been affected by it.
As partners, we love to use the opportunity to offer your team training on epilepsy awareness and seizure first aid, and we would love to benefit from your staff's professional expertise to contribute to our work. Each partnership will be tailor-made to suit you and your company, but here are some examples of the opportunities available when partnering with us:
Educate your team and workplace about epilepsy - so they can increase their understanding and knowledge on the condition
Taking part in our annual fundraising appeals or awareness events
Working with our team to develop your own in-house event, suitable to your team!
Highlighting partnerships on our website, social media channels and other publications
A corporate partner has a profound impact on our work, allowing us to continue to provide vital services, advocate on behalf of people living with epilepsy, spread awareness through national campaigns, and fund Irish research.
If you would like to nominate us as a charity partner for your company please email our team on fundraising@epilepsy.ie to learn more about how we could work together towards a society where no person's life is limited by their epilepsy.