Tuesday, February 10, 2009

Carina Fitzgerald; 014557500; cfitzgerald@epilepsy.ie (South Dublin & Co, Wicklow) ; 0858766587
Carina's Office Hours:
Monday 9:30am - 4:45pm
Tuesday 9:30am - 4:45pm 
Wednesday 9:30am - 4:45pm
Thursday 9:30am - 4:45pm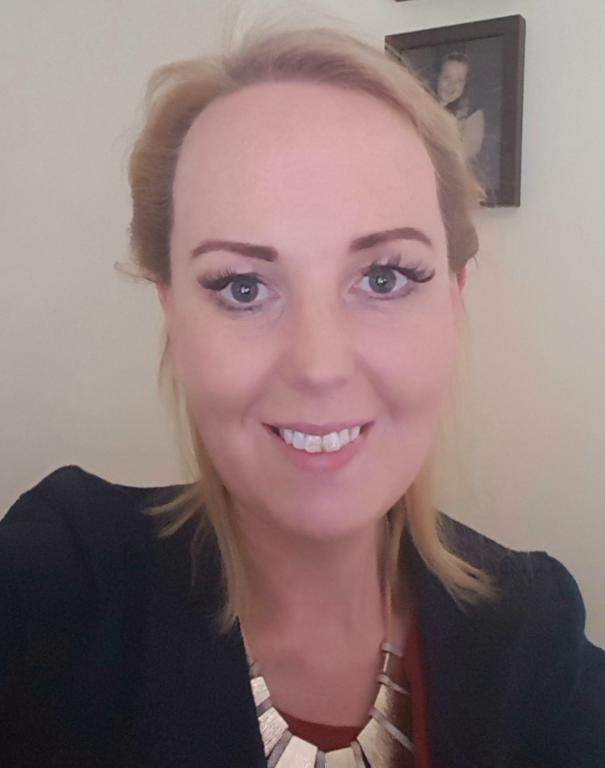 Edel Curran; 014557500; ecurran@epilepsy.ie (North Dublin & Co. Kildare); 0858063959
Edel has worked with Epilepsy Ireland since March 2017. She has a personal family connection to epilepsy which has spurred her to try to improve awareness of the condition in the community setting. Edel has worked within the voluntary sector since 2004 and is passionate about supporting people to live their best life possible. A mum of 3, Edel enjoys acting and singing in her own time and has been involved in numerous amateur productions throughout the years and has also acted in some RTE, TV3 and ITV productions as an extra.
Edel's Office Hours:
Monday 9:00am - 2:00pm
Tuesday 9:00am - 2:00pm
Wednesday 9:00am - 2:00pm
Friday 9:00am - 2:00pm
Edel & Carina's Office:
Epilepsy Ireland
249 Crumlin Road
Dublin 12
Hospital Services