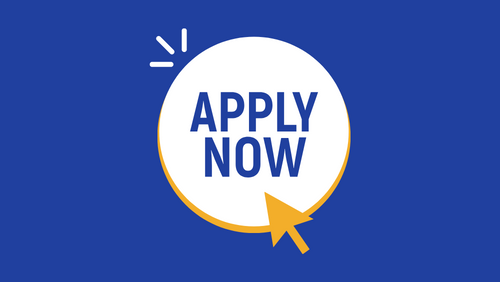 **Please note that our latest call for Research Funding applications has now closed. However, for researchers who may be interested in applying for a future call, this page on the application process & details around remains live so you can familiarise yourself with the process. **
Research Call 2021-2022 (CLOSED)
Opening Date: September 21st 2021
Closing date: November 5th 2021. 
Epilepsy Ireland is committed to supporting Irish epilepsy research and since 2009, over €1,000,000 has been invested in a wide range of high quality projects, many in conjunction with the Health Research Board under the HRB- HRCI Joint Funding Scheme. You can learn more about this scheme by visiting the 'Health Research Charities Ireland' website and see the projects we have previously funded in the 'Projects Funded' section of our website.
We are delighted to launch our 8th Research Call and we now invite applications for epilepsy-focused research projects of up to a three-year duration to a maximum of €50,000 p.a. Proposals funded under this call will begin in Autumn 2022.
Research Priorities 2021/22
For the current round, we are inviting applications that address the following topics:
SUDEP & Epilepsy Mortality
Cannabinoids in Epilepsy
Epilepsy in Women (applications that focus on epilepsy in pregnancy are particularly welcomed)
Psychosocial aspects of epilepsy (for example comorbidities, cognitive/ behavioural effects, employment/education, lifestyle/QoL etc.).
Genetic and molecular mechanisms of epilepsy.
These research priorities have been set in consultation with Epilepsy Ireland members and service users and reflect the priorities of participants who completed our Research Priorities survey in August/ September 2021.
We encourage applications for all types of research including basic, clinical, psychosocial and health services research.
Application Process
For this round, there will be no pre-application/ expression of interest phase. Applicants should complete the Full HRB/HRCI Application form available in the Application pack (link below). We strongly recommend that applicants review BOTH the HRB Guidance notes as well as the additional Epilepsy Ireland guidance prior to beginning an application.
Download the Application pack via the Dropbox website. 
Timeline for the Call
Closing date for applications: 5th November
International Peer Review: November - January
Right to Reply: Early February 2022
EI Research Committee review and ranking: early March 2022
HRB Submission deadline: 11th March 2022
HRB co-funding decisions: June 2022
Applicant notification: July 2022.
Project start: November 2022
Further information:
Contact Peter Murphy via info@epilepsy.ie or by calling or 01 557500