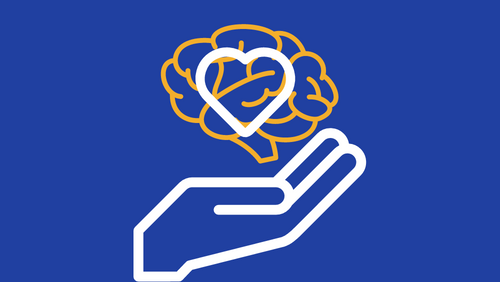 The Time for a Break monthly draw is promoted on the behalf of Epilepsy Ireland by the telecommunications agency, Mid Marketing for Epilepsy Ireland. For €10, subscribers to Time For A Break are entered into a monthly draw - where they will be in with a chance of winning a €200 voucher for the Select Hotels group. Funds raised from the monthly draw are exclusively used by Epilepsy Ireland to invest in epilepsy research projects. For any queries on the draw, please contact our team by calling 014557500 or by emailing fundraising@epilepsy.ie.
Previous winners of the draw are listed within this section of our website. 
You can also help support our capacity to invest in research, and our strategic aims as a whole by making a vital donation on the 'Donate' section of our website or by getting involved in our fundraising activities. You can learn more about these by visiting the 'Fundraising' section of our website.