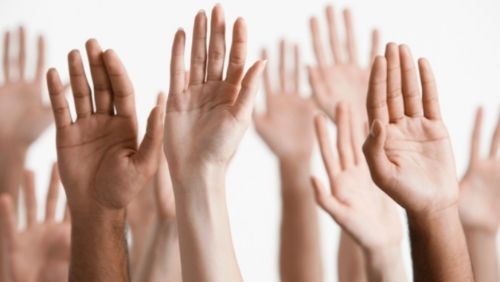 Researchers who are investigating epilepsy rely on people with epilepsy to volunteer their time to participate in their studies. Depending on the study, it may mean completing questionnaires, taking part in a phone interview or donating a blood sample. In the majority of cases, it won't be too time consuming to get involved.
When we receive research requests, we will seek further details from Researchers on the nature of their research to establish a number of different things, such as:
-whether it is relevant to people with epilepsy and their families
-why they are carrying out the research it
-whether it has ethical approval (if applicable).
Provided that all this information is ok, we will then share the projects on our social media channels, the news section of our website and within our member's newsletter and monthy E-zine where appropriate.
If you are keen to take part in research, be sure to follow our social medai channels; sign up for our E-zine and to link in with the news section of our website as that is where the requests will be posted.
If you are a researcher looking for study participants, check out our research request section and drop us a mail to info@epilepsy.ie with details of your project. Please note that we are a small team with limited time & resources so please give us as much time as possible to go through your request and to get it shared. In short - if your research deadline is for the Friday, it will be difficult for us to share it if you've only given it to us on the Monday of the same week!
In general, we are happy to support and assist any research project which is aiming to learn more about epilepsy and the people who live with the condition.