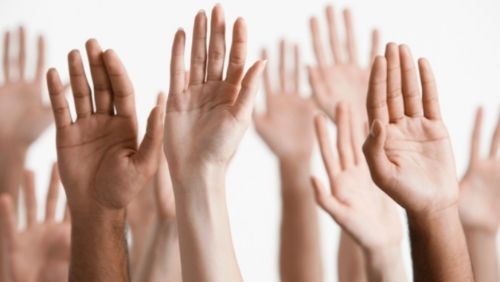 Researchers who are investigating epilepsy rely on people with epilepsy to volunteer their time to participate in their studies. Depending on the study, it may mean completing questionnaires, taking part in a phone interview or donating a blood sample. In the majority of cases, it won't be too time consuming to get involved! When we receive research requests, we will seek further details from researchers on the nature of their research to establish a number of different things, such as:
whether it is relevant to people with epilepsy and their families
why they are carrying out the research it
whether it has ethical approval (if applicable)
**If you are a researcher, we have outlined the above further in the 'Research Requests' section of our website**
Provided all the information provided is ok, we will then share the projects on our social media channels; the news section of our website and within our member's newsletter or monthly Ezine - whenever or wherever appropriate. In general, we are happy to support and assist any research project which is aiming to learn more about epilepsy and the people who live with the condition.
If you are keen to take part in research, be sure to follow our social media channels; keep up  to date with latest requests by checking the 'News' section of our website; or sign up for our monthly Ezine by visiting the 'Shop' section of our website. 
Thank you in advance for supporting epilepsy research!