Wednesday, September 22, 2021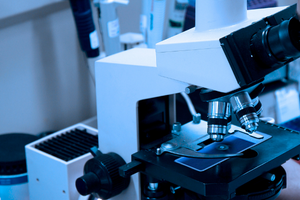 We are delighted to be inviting research proposals as part of our 8th Research Call under our Research Funding Scheme.
Since 2009, we have invested over €1,000,000 in a wide range of high-quality projects focusing on many aspects of epilepsy. Our new call for applications is run in conjunction with the Health Research Charities Ireland/ Health Research Board Joint Funding Scheme (read more about this scheme and how it works on the HRCI website).
We recently sought feedback from people with epilepsy and their families via an online survey on the types of projects that they would like to see us potentially invest in as part of our new research call. Based on this feedback, we are now inviting applications on the following:
SUDEP & Epilepsy Mortality
Cannabinoids in Epilepsy
Epilepsy in Women (applications that focus on epilepsy in pregnancy are particularly welcomed)
Psychosocial aspects of epilepsy (for example comorbidities, cognitive/ behavioural effects, employment/education, lifestyle/quality of life etc.)
Genetic and molecular mechanisms of epilepsy
Research projects of up to a three-year duration are being invited with a maximum cost of €50,000 per annum. Proposals funded under this call will begin in Autumn 2022.
The deadline for applications is November 5th. Researchers can find more detailed information and associated documents in the research section of our website.
We look forward to receiving proposals focussing on these issues of importance to people with epilepsy and their families. We would like to thank our members, volunteers, and supporters for their continued support. This support has made it possible to launch our new round of funding and to invest in epilepsy research in Ireland.