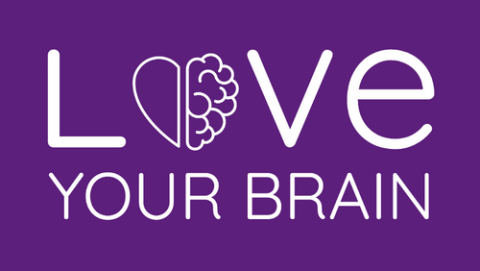 This week marks Brain Awareness Week 2023!
The week aims to raise awareness of neurological conditions, promote good brain health and to highlight the work of the neurological charities that support the estimated 800,000 people who live with a neurological condition in Ireland today.
In Ireland, the week is co-ordinated by the Neurological Alliance of Ireland (NAI) and as members of the NAI, we wanted to use the week to highlight some key numbers around epilepsy and Epilepsy Ireland's work:  
This Brain Awareness Week 2023, please take some time to learn more about Epilepsy and the work of Epilepsy Ireland!
#BrainAwarenessWeek2023