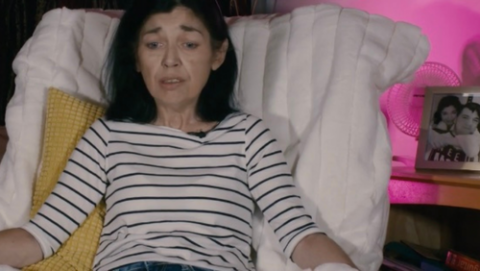 The Irish Independent have published a documentary featuring women who were prescribed Sodium Valproate (Epilim) during pregnancy.
The documentary discusses how this has affected their life and the lives of their children. The feature is a powerful piece which highlights the real life-impact that this medication can and has had.
The testimonies show why it is crucially important that the State addresses the many outstanding issues surrounding this medication which we have been highlighted alongside our colleagues in OACS Ireland.
We would encourage our members, supporters, and volunteers to take some time to watch the documentary by visiting the Irish Independent website.
To learn more about our ongoing campaign on this matter, visit the 'Advocacy' section of our website.
Further information on Sodium Valproate can be found in the 'Valproate' section of our website. If you are hearing about Sodium Valproate for the first time, see our section on why an inquiry was announced in November 2020. Finally, if you believe you may have been impacted by Sodium Valproate, please reach out to our colleagues in OACS Ireland. 
**Women and girls should not stop taking valproate without first discussing it with their doctor. **