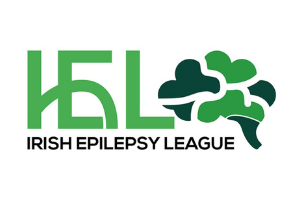 Alongside the Irish Epilepsy League and the National Clinical Programme for Epilepsy, Epilepsy Ireland have issued further correspondence to the Minister for Health regarding outstanding issues with the Medical Cannabis Access Programme (MCAP).
With the MCAP now launched for clinicians to register their patients, there is still no product currently approved under the programme that meets the Department of Health's own clinical guidelines for the use of cannabis-based products in epilepsy.
We raised this matter with the Minister earlier this year; and with all TDs and Senators as part of National Epilepsy Week; however, we have yet to receive a formal response to our correspondence from the Minister on this matter.
Following significant media coverage of the issue last week, we have once again written to the Minister outlining our joint concerns and crucially, asking that he ensures that a suitable product is added to the programme for patients with epilepsy immediately.
We will share further updates with you as soon as they become available, and we hope that the Minister will give this most important matter his urgent attention.
For further information on Medical Cannabis & Epilepsy, visit the 'Medical Cannabis and Epilepsy' section of our website. You can also read our correspondence to the Minister by visiting the associated news item in the 'News' section of our website.
Please talk to your doctor or epilepsy specialist nurse if you are using or considering using any cannabis-based product