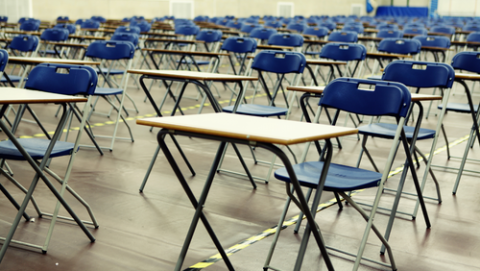 Our ongoing campaign surrounding the eligibility criteria for the deferred sitting of the Leaving Cert exams for students with epilepsy was raised in the Oireachtas Committee for Disability Matters last week.
Deputy Jennifer Murnane O'Connor raised the matter with Minister Norma Foley as part of a special Committee hearing focused on challenges within education services for those living with a disability or a long-term health condition.
You can watch the relevant part of the hearing in the video below.
The Minister's response is encouraging, and we hope that this year will spell the end of this longstanding issue for people with epilepsy. We were recently invited by the Minister to meet to discuss this matter over the coming months and we hope that this signifies that the issues we have identified will finally be addressed. We look forward to meeting with the Minister over the coming months.
You can read the associated article about this upcoming meeting by visiting the 'News' section of our website – where you will also find further information on how you can raise this matter with your local TD.
Further information on this issue as a whole can be found by visiting the 'Advocacy' section of our website.