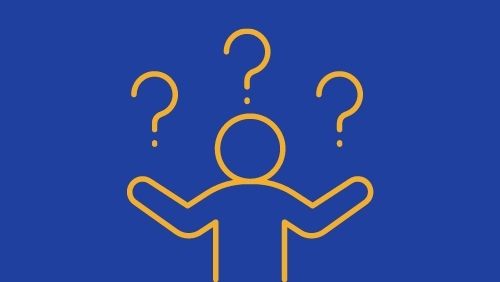 26 May 2022
Issues around memory are often something which is discussed with our team of Community Resource Officers by people with epilepsy and their families as a challenge associated with the condition.
Memory issues can be common amongst people with epilepsy – due to the nature of seizures and potential side effects from medications.
However, there are techniques and resources which can help aid a person's memory throughout their journey with epilepsy.
This why we are delighted to be joined by Occupational Therapist, Catherine Murphy, for this special event for adults with epilepsy which focuses on memory.
Catherine is the occupational therapist based at the Memory technology resource room in Baile Mhuire, Tralee, Co Kerry.  Memory technology resource rooms are a HSE led project and are available in locations Nationwide. Their aim is to improve the lives of people who experience memory difficulties. With her involvement in this project, Catherine will bring a wealth of experience on memory techniques for those in attendance. 
We look forward to welcoming you virtually to this event and should you have any questions on this event, please contact our Community Resource Officer Kathryn Foley on kfoley@epilepsy.ie.
WHEN: Thursday 26th May, 12:00pm
WHERE: Your home, via Zoom!
WHO: This event has been designed for adults with epilepsy.
REGISTRATION: To register for this event, please visit our Zoom registration page.
Note
Epilepsy Ireland also have a downloadable resource focused on the issue of memory and wellbeing for people with epilepsy entitled 'Living with Epilepsy - Memory & Wellbeing.