Monday, September 27, 2021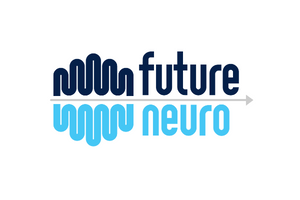 Epilepsy Ireland members and service users are invited to attend an upcoming workshop on Patient & Public Involvement (PPI) in research.
The workshop will take place on October 6th from 10:30am – 2:00pm and is jointly organised by our colleagues in FutureNeuro and EBRA (European Brain Research Area).
The aim of the workshop is to help both people with epilepsy and researchers to gain a greater understanding of PPI, a concept which has become a central aspect of all medical/ scientific research in recent years.The basis behind PPI is to ensure that health research is carried out "with" patients and the public rather than being 'about' or 'for' them.  In short, the goal of PPI is to ensure that patients with long-term health conditions and the public are at the heart of the decision-making process in all research that is conducted.
Topics to be discussed include:
Understanding the potential of PPI in epilepsy research.
Understanding how epilepsy researchers and people affected by epilepsy can work together to produce more impactful research.
How to incorporate patient involvement into epilepsy research so as to fundamentally change the way policymakers, funders, and regulators view epilepsy.
There will also be the opportunity for questions and answers as part of the workshop.
The event is free to attend. If you have an interest in epilepsy research and want to learn more about PPI, be sure to follow the link below to register.
Register for PPI workshop on October 6th (You will be redirected to the EBRA & FutureNeuro "eventtia" site for registration.)