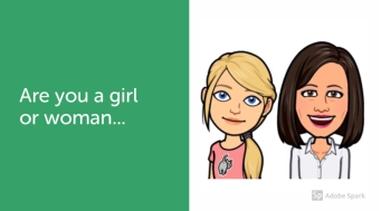 To mark National Epilepsy Week, the Medication Safety Minute Team in conjunction with Dr Colin Doherty, Epileptologist in St. James's Hospital, have produced an excellent series of four short videos to highlight the risks associated with sodium valproate (Epilim) if taken during pregnancy.
Each of the videos highlights key points in relation to the management of the issue from a different perspective − that of the patient, the hospital doctor, the specialist (neurologist or psychiatrist), and the GP.
We have linked to each of the videos below: 
The Medication Safety Minute Team in St James's Hospital comprises Eileen Relihan, Medication Safety Facilitator; Dr Finbarr O' Connell, Executive Medical Director; and Dr Una Kennedy, Consultant in Emergency Medicine.
You can also follow the team on Twitter by visiting their dedicated Twitter page.
For further information on valproate use in women and girls, visit the 'Valproate' section of our website.