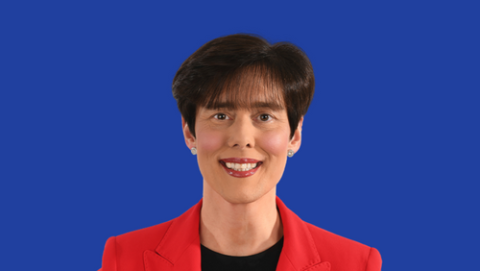 Following a meeting with the State Exams Commission in recent weeks, Epilepsy Ireland can confirm that we will also be meeting with the Minister for Education this week to discuss the eligibility criteria for the deferred sitting of the Leaving Cert examinations. This meeting was originally supposed to take place in November but was rescheduled. 
This meeting with the Minister is a welcome opportunity to discuss the issues we feel must be addressed as part of an amended criteria for the deferred sittings of the exams.
While the introduction of a deferred sitting of the Leaving Cert was a welcome development in 2022, there are still crucial issues that impact on students with epilepsy which must be addressed.
The key outstanding issue is the fact that the current criteria make a distinction to medical emergencies before and during the sitting of exams; i.e, if a student has a medical emergency(such as a seizure) during their exam, as per the current criteria, they will not be eligible to apply for access to the deferred sitting.
All the outstanding issues which currently remain with the eligibility criteria for deferred sitting are outlined in the correspondence we sent to the Minister in July 2022. You can read our letter to the Minister on our website.
We will also be joined at this meeting by our colleagues in the Irish Epilepsy League – who echoed our calls on this matter last year as well. You can read their letter to the Minister on our website.
We hope that the Minister's willingness to meet on this matter; coupled with our recent meeting with the State Exams Commission; signals that these issues will be addressed once and for all in 2023.
Further information on this entire issue is available by visiting the  'Advocacy' section of our website – where you can also find a template letter which you can amend and send to your local TD or Senator in support of our calls.
We will continue to use every avenue available to us in order to have these outstanding matters addressed and will provide further updates on our website and social media channels as soon as any further information becomes available.