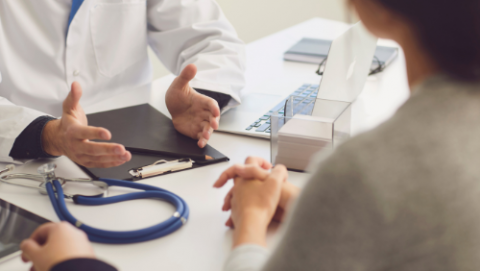 We have published a new mini-site on the subject of Medicinal Cannabis and epilepsy.  This is a topic which is of great interest to many people with epilepsy and parents of children of epilepsy.
Our mini-site has aimed to provide clear and concise information for people on the topic and discusses the evidence that has emerged over the last number of years; access programmes that currently exist and other relevant information on the subject. 
We hope that this will assist many people with epilepsy and parents on what is a constantly evolving subject. You can access the new site by visiting the 'Medical Cannabis & Epilepsy' section of our website.
As we have highlighted throughout the mini-site, please talk to your doctor or epilepsy specialist nurse if you are using or considering using any cannabis-based product.