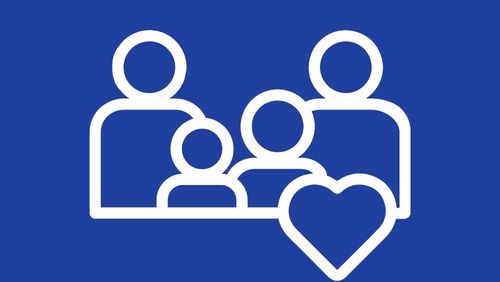 16 Feb 2023
Buccal Midazolam is a rescue medication which has become more widespread in recent years and one which can be very important for people with epilepsy. It is administered during a seizure under medical advice and if given promptly, helps to reduce seizure duration. This relatively simple procedure can prevent major disruption to daily life resulting from hospital emergency treatment that can result from a prolonged seizure. 
Due to the nature of a person's seizures, a person with epilepsy's immediate family may have to administer Buccal Midazolam as they support their loved one on their journey with the condition. 
However, it is very important that the medication is administrated correctly and as part of this demonstration session, our Community Resource Officer, Catherine Caffrey will outline the correct procedures and protocols for administration to those in attendance – to help ensure you can support your loved one living with epilepsy.
We look forward to welcoming you on the night!
WHEN: Thursday 16th February, 07:00pm - 08:00pm
WHO: This session is for parents/carers/guardians of people with epilepsy only in the West.
WHERE: Your home, via Zoom!
REGISTRATION: To register for this event, visit our Zoom registration page. Note that this event is only for parents/carers/guardians living in the Western Region. If you live outside of this region and are interested in a similar event, please contact your local Community Resource Officer. You can find their details by visiting the 'Our Local Service' section of our website.