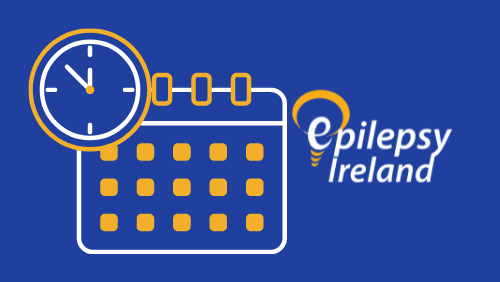 We are keen to make our course on Epilepsy Awareness and the Administration of Buccal Midazolam as accessible to professionals as possible and this is why the course is offered online, in-house in professional settings or in-person.  We have outlined how to get in touch with our team regarding these upcoming training courses. 
Open Training events will be added to the events section of our website. These are events that have been directly organised by Epilepsy Ireland.  The event listing will indicate whether the training is taking place online or in-person.
If you would like to organise an in-house training session for your team, please email training@epilepsy.ie with the subject line "In-House BM Training".  As part of your mail, please indicate where your organisation/school/healthcare setting etc is based and how many people will be seeking to take part in the course. 
Cost 
The cost associated with each of version of this training is as follows: 
Online - €75 per person attending. 
In-house - €75 per person attending. 
In-person - €95 per person attending (to accomodate for cost of venues and staff travel.)
Should you have any further question regarding upcoming training events or associated costs, please call our Head Office on 014557500 or email training@epilepsy.ie and our team will be in touch. 
I feel I have come away from this course with a wealth of knowledge.