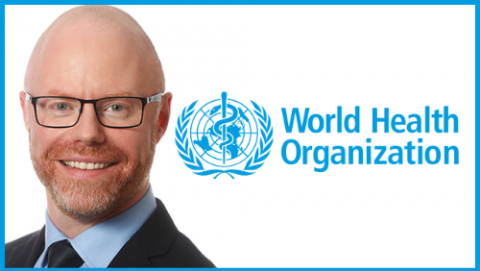 To mark World Brain Day 2022, Epilepsy Ireland have written to the Minister for Health, Deputy Stephen Donnelly, regarding the World Health Organisation Intersectoral Global Action Plan on Epilepsy and other Neurological Conditions (IGAP).
Ireland, as a European Union Member State, agreed to the actions of the plan – which was adopted at the recent meeting of the World Health Assembly in Geneva. The key points of the plan are briefly summarised below:
To raise the prioritisation of, and strengthen governance for, epilepsy and other neurological disorders.
To provide effective, timely and responsive diagnosis, treatment, and care for all patients.
To implement strategies for promotion and prevention of epilepsy and other neurological disorders.
To foster research and innovation into, and strengthen information systems, for epilepsy and other neurological disorders.
To strengthen the public health approach to epilepsy.
The plan aims to improve the lives of all those living with epilepsy and neurological conditions across the globe and calls on member states to implement several key initiatives and policies to help achieve this.
In our correspondence, we have sought an update from the Minister regarding his Department's plans regarding the IGAP's implementation here in Ireland. We have outlined our willingness to work with the Department and all other stakeholders to make the IGAP a reality in Ireland.
Our correspondence to the Minister is available to read in full at the end of this article.
We look forward to the Minister's response and will provide a further update regarding this on our website and social media channels. We look forward to working on this most important matter alongside our colleagues in the Neurological Alliance of Ireland.
You can read more about the IGAP by visiting the World Health Organisation's website.