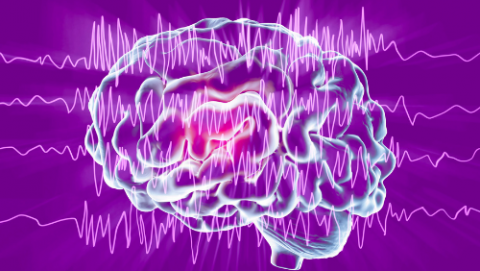 At the 75th World Health Assembly recently, the World Health Organisation adopted the Intersectoral Global Action Plan on Epilepsy and other Neurological disorders (IGAP).
The plan has a number of key priorities aimed at improving the lives of those living with epilepsy and other neurological conditions across the globe, which are briefly summarised below:
To raise the prioritisation of, and strengthen governance for, epilepsy and other neurological disorders.
To provide effective, timely and responsive diagnosis, treatment, and care for all patients.
To implement strategies for promotion and prevention of epilepsy and other neurological disorders.
To foster research and innovation into, and strengthen information systems, for epilepsy and other neurological disorders.
To strengthen the public health approach to epilepsy.
We very much welcome the adoption of this plan which has been in development since 2020 and which will be used by governments across the globe to help improve the lives of those living with epilepsy and their families.
Specifically, the plan details several global targets for the next decade. These include:
All countries will have at least one functioning awareness campaign or advocacy programme for neurological disorders by 2031.
The output of global research on neurological disorders doubles by 2031.
By 2031, countries will have increased service coverage for epilepsy by 50% from the current coverage in 2021.
80% of countries will have developed or updated their legislation with a view to promoting and protecting the human rights of people with epilepsy by 2031.
While there have been positive developments in Ireland, especially in the past decade, regarding the understanding, treatment and research of epilepsy, there is much more that must be done.
This includes investing hospital and community-based epilepsy services; increasing awareness of epilepsy; supporting epilepsy research and taking long-overdue action on the prevention of epilepsy-related deaths.
We look forward to working with our international and national colleagues in seeking and supporting action on the IGAP. Epilepsy Ireland is writing to the Minister for Heath noting the WHO's adoption of the IGAP and offering our support and engagement to the Department of Health, HSE and other policy makers in developing national strategies to meet the targets in the plan.
To read the Action Plan in full, visit the WHO website.