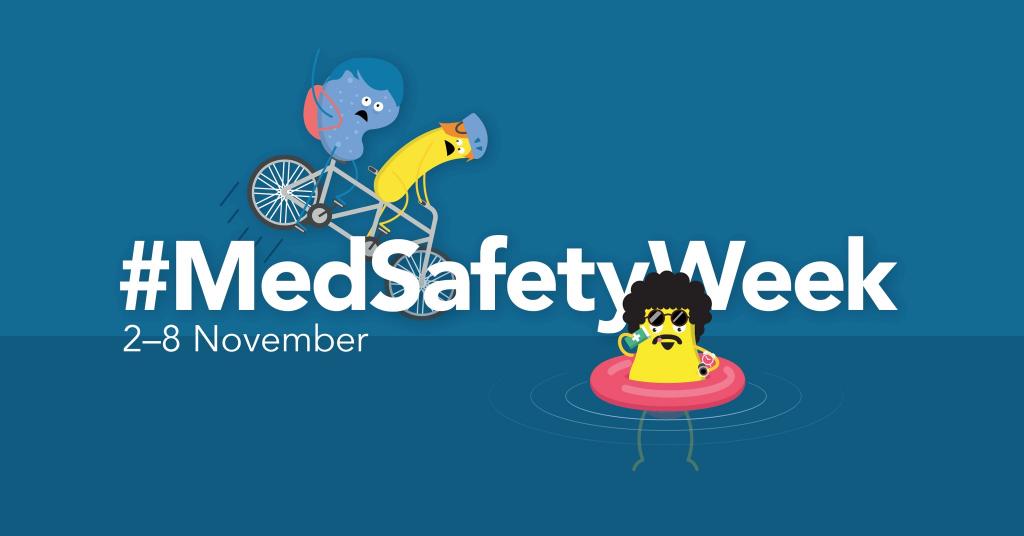 November 2nd to November 8th marks #MedSafefyWeek and the theme of the week is "Every Report Counts".
The campaign is being undertaken by medicine regulators across the globe and in Ireland, the campaign is being led by the Health Products Regulatory Authority(HPRA). The week aims to raise awareness amongst the public on the reporting of side-effects of medication.
All medications carry risk and potential side-effects and many people with epilepsy will report experiencing side-effects from their prescribed anti-epileptic drugs. Through #MedSafetyWeek, medicine regulators such as the HPRA are spreading the message on how they depend on the reporting of side-effects to ensure medicines on the market are as safe as possible.
Director of Human Products Monitoring at the HPRA, Sinead Curran, conmented "Patient safety is always a top priority for the HPRA. We hope that this important campaign encourages everyone to report suspected side effects from medicines. Reporting is invaluable as it allows us to learn more about new or known risks of medicines. Every report counts and contributes to improving the safety of medicines for all patients." 
We are supporting this campaign and we would encourage you to take some time to learn about how to report a side-effect here in Ireland. Further details on the different ways to do this can be found on the HPRA's website HERE.
Should you have any further questions on #MedSafetyWeek or if we can be of help and support to you with your or your family member's epilepsy, please do not hesitate to get in touch with your local Community Resource Officer.