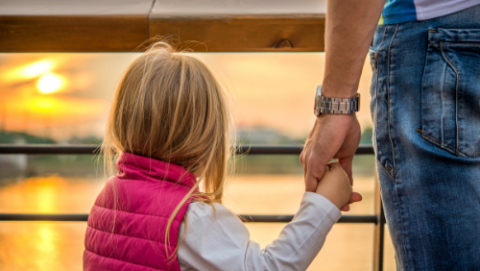 Today is Dravet Syndrome awareness day. While epilepsy is not rare, there are rare subsets of the condition. Dravet Syndrome is one such type of rare epilepsy.
Dravet Syndrome (DS) is a severe type of epilepsy characterised by often prolonged (5+ minute) seizures that usually begin in the first year of life. It affects one in 20,000 – 40,000 people worldwide. It is a genetic condition, often caused by SCN1A gene mutations, most of which are de novo.
Up to 8% of children who have their first seizure by 12 months old may have Dravet syndrome. Seizures are difficult to control with anti-epilepsy drugs (AEDs) or other treatments, while a range of other symptoms also present including sleep disorders, behavioural problems, sensitivity to infections and ataxia. Most children have normal development when seizures begin but as seizures continue, they typically develop developmental disability and miss developmental milestones.
Dravet can be an extremely difficult condition for both children living with condition but also for their extended families and today is an important day for raising awareness. 
For further information on Dravet Syndrome, visit the 'Dravet Syndrome Ireland' website. Our Community Resource Officers are also available to support families living with Dravet Syndrome and offer information and advice. You can find their details by visiting the 'Our Local Services' section of our website.