Monday, November 30, 2020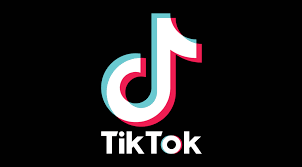 TikTok have announced the addition of a new feature aimed at warning people with photosensitive epilepsy that they may be about to view triggering content. 
TikTok is a video hosting platform and has rapidly grown in popularity over the past year; particularly amongst younger people. Epilepsy Ireland met with developers at TikTok to discuss the new feature earlier this month.  The platform already warns content creators if their videos contain effects that could trigger photosensitive epilepsy, but now users who are presented with a potentially dangerous video will be able to opt out of such content in the future.
We very much welcome that the company have taken a proactive measures in protecting people with photosensitive epilepsy however, we have highlighted with TikTok that the new feature does not eliminate all risk as some people may not be aware that they have photosensitive epilepsy. Our CEO, Peter Murphy, commented:
"With this photosensitive feature launch, TikTok has taken an important first step towards making social media video content safer and more accessible for millions across the world, including upto 2,000 people in Ireland who live with photosensitive epilepsy.  While this is an extremely welcome initiative, many people are not aware that they have this type of epilepsy until they are exposed to a triggering event, so the risks have not been fully eliminated. We look forward to working with TikTok in taking further steps to raise awareness of the potential dangers of flashing video effects. We encourage users of TikTok to use caution when adding effects to videos that may unintentionally cause harm to other users who may have undiagnosed photosensitive epilepsy." 
A preview of how the new feature appears in the app can be seen in the image below: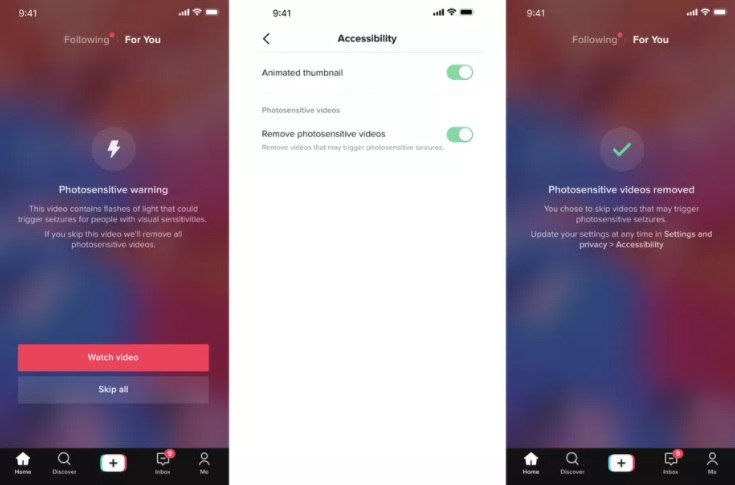 At our recent meeting with TikTok, we also took the oppurtunity to raise an issue which caused significant distress for the global epilepsy community earlier this year which saw some users of the app post videos of fake seizures that were widely criticised as mocking the condition. Thankfully, this fad did not appear to be prevalent in Ireland. However, we were keen to understand how TikTok plan to ensure that incidents like the 'seizure challenge' do not occur again, and we await a formal response.
We have offered our services to work collaboratively with TikTok to ensure that the platform is inclusive of all people with epilepsy and is cognisant of how epilepsy can be a very difficult condition for so many. With the company planning to base a significant portion of their global operations in Ireland, we look forward to working with TikTok into the future on this.