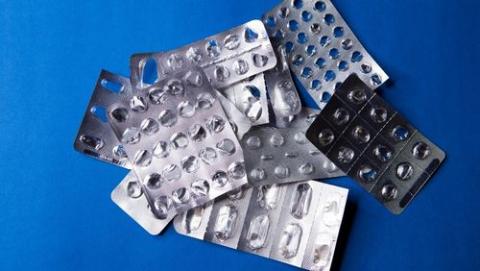 Epilepsy Ireland have been notified by the Health Products Regulatory Authority (HPRA) that a further shortage of the Anti-Seizure medication Rivotril (Clonazepam) is expected.
Rivortil has experienced supply issues since August. Although temporarily resolved in October, a further shortage of supply was then occurred which was expected to be resolved by the end of the November.
However, the latest information from the HPRA has now suggested that the supply issues will extend into 2023. You can see the latest update we received from the HPRA below:
Further to the below we have received information that the shortage of Rivotril could be prolonged until early February. We are discussing the situation and potential mitigation measures with the marketing authorisation holder, and I will let you know if we are informed of any changes to the above. We have also received confirmation that Clonazepam Rosemont 0.5 mg/5 ml oral solution is now available.
This is an extremely disappointing notice to receive and raises questions as to why this prolonged shortage was not communicated by the Marketing Authorisation Holder to the HPRA sooner.
We know from calls received to our team that a lot of people with epilepsy and their family members will be concerned at this development.
Unfortunately, the only advice which we can provide to any person taking Rivotril is to speak to your medical team as soon as possible.
Clonazepam Rosemount 0.5mg/5ml oral solution is referenced by the HPRA in the reply above and we understand that has been used as an alternate to Rivotril for some people. The oral solution contains the same active ingredient as Rivotril.
Clonazepam Rosemount 0.5mg/5ml oral solution has also recently experienced supply issues due to the unexpected demand caused by the shortage of Rivotril. The fact that supply issues are resolved with the oral solution may at least be of some relief to people who previously switched from Rivotril.
However, please note that any decision to change or switch medications is a clinical decision and it is of the utmost importance that you speak to your medical team on this. If you are not attending a specialist, please contact your GP and access specialist advice via them.
We are also in close contact with the HPRA, highlighting the impact this is having for patients and seeking further details on the mitigating measures which are being pursued.
We will continue to provide any further updates we receive on our website.