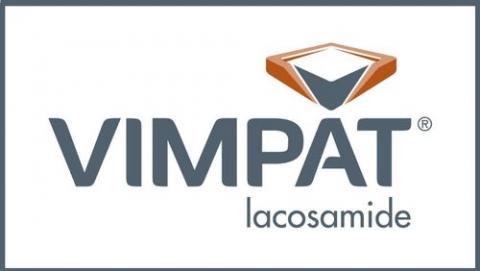 Epilepsy Ireland have been contacted by UCB, manufacturers of the Anti-Seizure Medication Vimpat (Lacosamide), informing us that their patent exclusivity for the medication has now expired.
This means that other pharmaceutical manufacturers can bring forward generic versions of this medication to be marketed in Ireland.
This development should not have any impact for patients currently prescribed the medication, as Vimpat is not on the list of interchangeable medicines. In other words, your pharmacist should not dispense a generic version of Vimpat when fulfilling your prescription.
However, it is possible that patients who are prescribed Lacosamide for the first time will receive a generic version, rather than the Vimpat brand.  Epilepsy Ireland does not have any concerns about the use of generic medicines in this instance, provided that the same generic is dispensed to the same patient throughout the course of their treatment.
Switching between different versions of epilepsy medications (either from brand to generic or between different generics) should be avoided where possible, as this practice may in some cases impact on a person's seizure control.
While we do not expect that patients currently on Vimpat will be dispensed generic versions, it is nonetheless important to be aware of this development and to follow the below steps to avoid potential risks:
 Ask your prescriber to use the BRAND name or a specific named generic version on your prescription rather than the generic name (i.e., write Vimpat)
Ensure "DO NOT SUBSTITUTE" is written or printed on your prescription (for each epilepsy medication).
 At your pharmacy, check your medications immediately to ensure that they are the same as the ones you received last month. If they are not, insist that they are changed back.
For more on Generic substitution & interchangeability, visit the 'Treatment' section of our website.
UCB have confirmed to Epilepsy Ireland that the loss of patent exclusivity for Vimpat has no effect on their commitment to continue supply of the medication to Ireland and have given following email address should patients on the medication wish to raise any questions or concerns: UCBCares.IE@ucb.com.